If you're looking to take advantage of a tailored and unique marketing campaign, now is your opportunity! This event will showcase real estate across all spectrum's.
Past years have seen:
200 + Attendees
Wide Coverage of Property Sales
Local Print Strategies Unique To The Night
Promo Through Social Media & Digital Platforms
Corporate Profiling & Marketing Support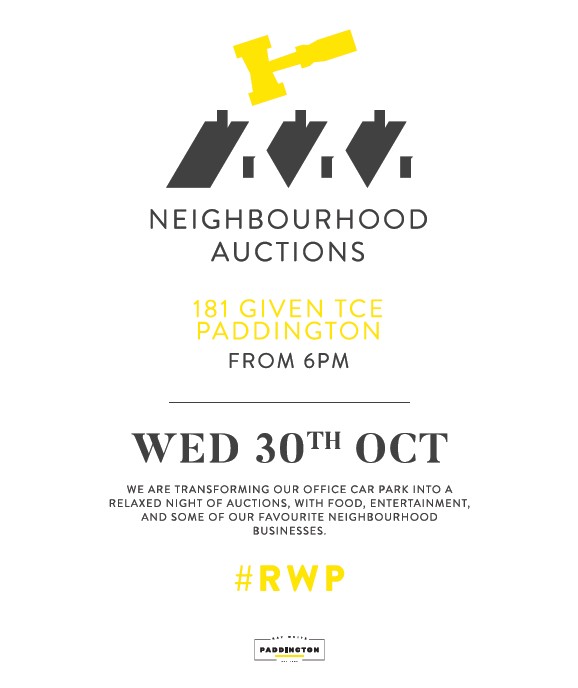 Selling and want to know more? Get involved today by contacting one of your RWP agents!
This is our fourth event and we are proud to say each year continues to grow. Our strong outcomes are thanks to your support.