Ray White Paddington Auctioneers
Ray White Paddington In-House Auctioneers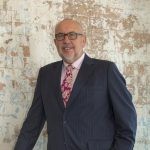 George Hadgelias

– Principal and Licensed Auctioneer
Business owner for over 25 years, principal and auctioneer, George Hadgelias has been the recipient of the Ray White 'Auctioneer of Excellence' and has been voted Auctioneer of the Year.
Luke Dawson

– Sales & Marketing and Licensed Auctioneer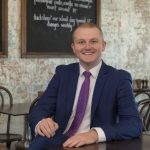 Luke has years of industry experience, and received REIQ Novice Auctioneer of the Year 2013 award, Luke goes above and beyond to ensure his knowledge of not only the auction process, but also marketing, property trends and his clients changing needs. Luke was also a finalist for 2015 REIQ Auctioneer of the year awards.
Ray White Corporate Auctioneers
Haesley Cush

– Licensed Auctioneer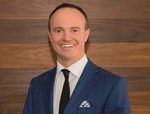 Haesley Cush is a licensed Real Estate Agent and Auctioneer. Haesley began his real estate career in March 1996, with Ray White Moorooka. Since this time Haesley has excelled in real estate sales and auctioneering, he is one of only two people to hold the prestigious REIQ auctioneer of the year award 3 times and is currently ranked as one of the top auctioneers in Australasia.
Phillip Parker

– Licensed Auctioneer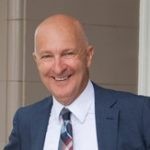 Phil has conducted over 25,000 property auctions over his career. He was runner up in both the 1999 and 2001 Australasian Senior Auctioneering Championship and on the three times that he has competed he has won the Real Estate Institute of Queensland's (REIQ's) coveted "Auctioneer of The Year" award in 1998, 1999 and 2001. For the past 10 years Philip has held the position of Chairperson for the Auctioneers Chapter of the REIQ.